December 12, 2014
http://ift.tt/1fYaV66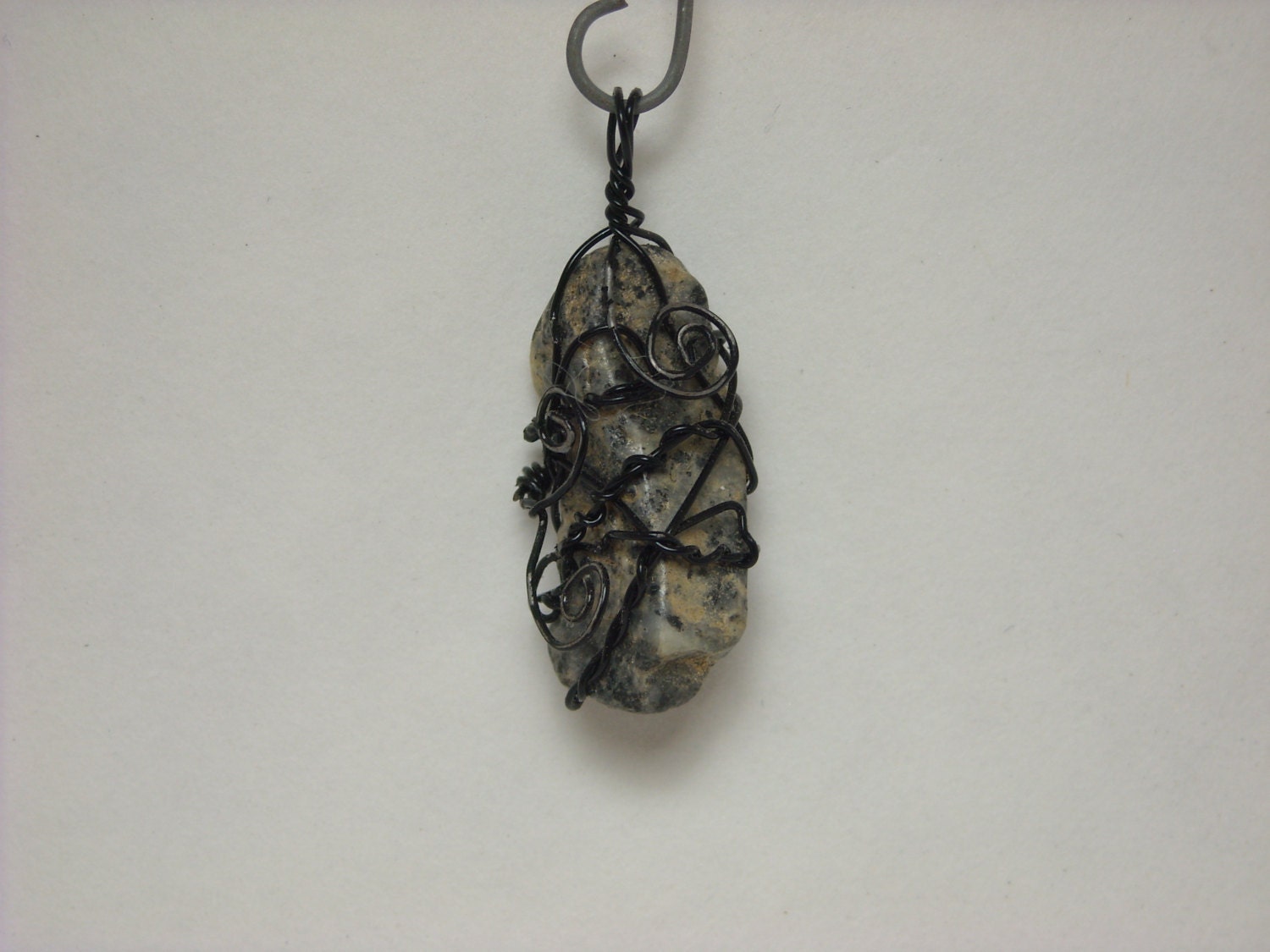 by ShelliCraftCorner http://ift.tt/1fYaV66 via Etsy http://ift.tt/1skjkJP
From USA Today bestselling author Kahlen Aymes comes a new, sexy standalone novel.  A complete STAND-ALONE follow-up to Kahlen'...

  Kahlen is an award-winning author of sizzling hot, deeply moving contemporary romance. Her books have reached #1 on Sma...

Libby made herself comfortable at the vanity, still mentally cussing. First Alex used Mark like some kind of a chew toy for his dog...